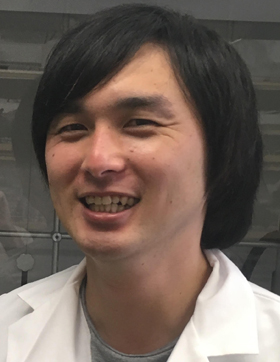 Dr. Takeshi Miyazawa
Takeshi received his Ph.D. in Biochemistry at RIKEN (Saitama University) in 2016 under the supervision of Hiroyuki Osada and Shunji Takahashi where his research focused on the biosynthesis of reveromycin, especially the formation of unusual extender units and post-PKS modifications. He is currently investigating the higher-order structures of modular PKSs and how to best engineer these assembly lines. In his free time, Takeshi seeks out delicious US beer.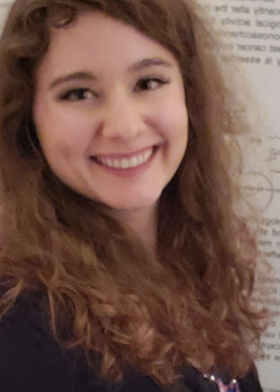 Melissa Hirsch
Melissa is Analytical Chemistry graduate student who received a BS in Chemistry from John Brown University and an MS in Organic Chemistry from the University of Arkansas. Her research under Dr. Wei Shi focused on the total synthesis of the lead compound ipomoeassin F, as well as synthetic and computational methodology development. Currently, she is recombining PKS modules to produce novel chiral building blocks.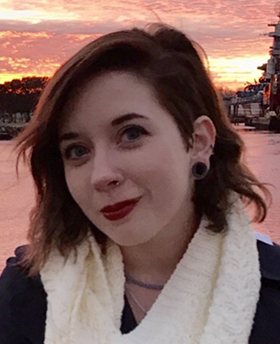 Kate Ray
Kate is a biochemistry graduate student who received her B.S. from East Carolina University. She is currently working on editing PKS assembly lines, both in vivo and in vitro. Outside the lab, she likes to spend time with her pet sugar gliders.